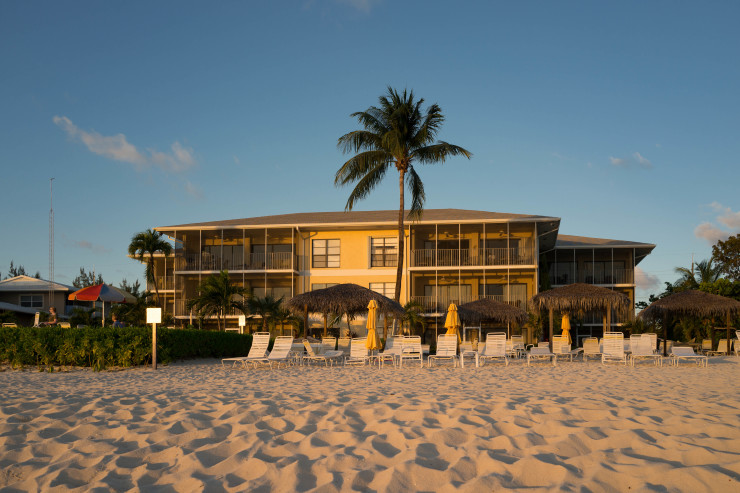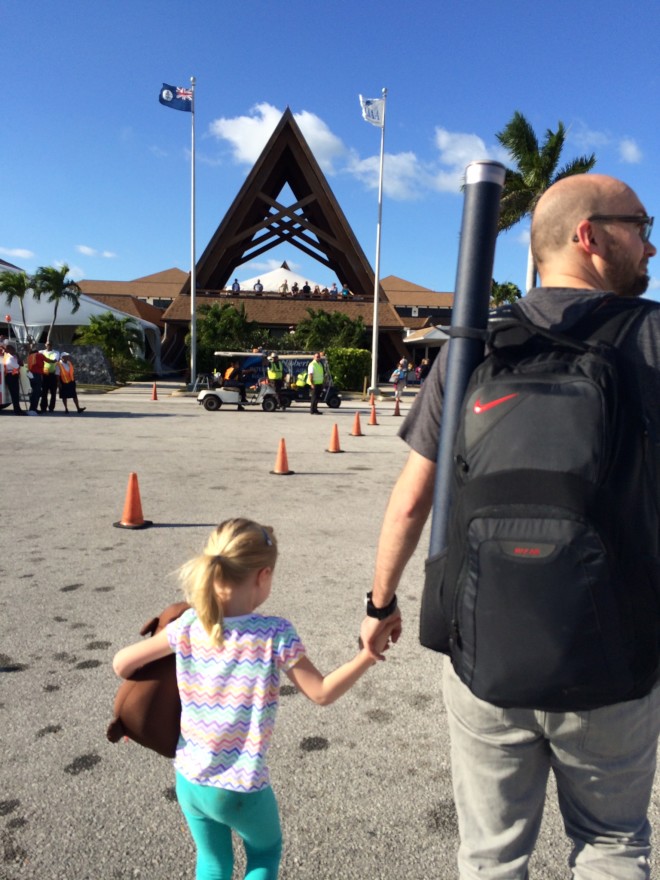 Earlier this month we escaped the gray wet Portland weather to bask in the warm Caribbean sun on Grand Cayman.
With only 8 hours of travel time from Portland we were able to leave in the morning and make it to the beach by sunset!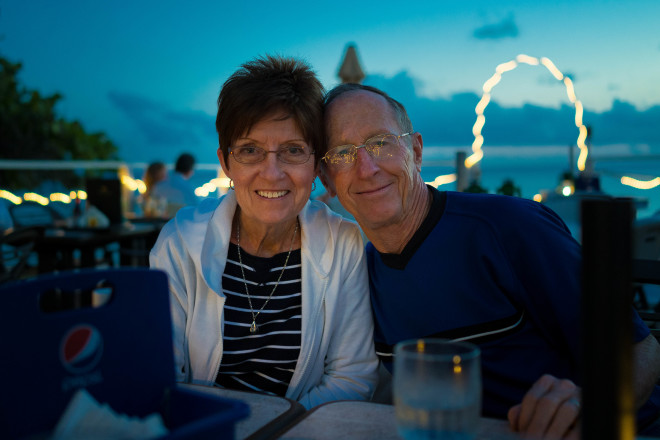 We were lucky enough to be joined by Twila and Jim on this trip! Jim fly fished with Toban and Twila enjoyed the beach, pool, and ocean with Vada and me.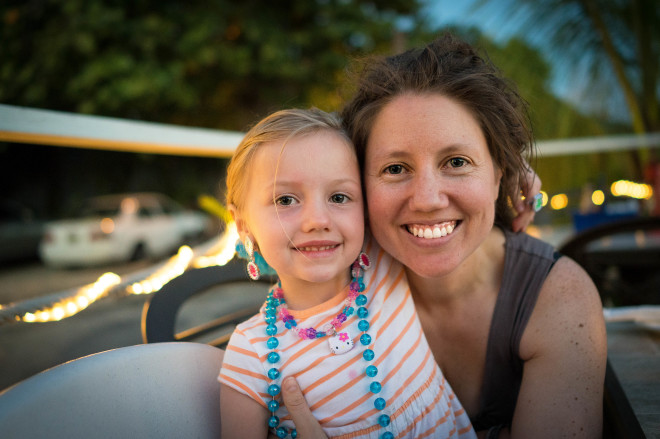 Vada packed quite a bit of jewelry for the trip so she could dress up for dinners. The wait staff at restaurants were so impressed.
We took an afternoon boat trip one day to visit Sting Ray City…. a shallow sandbar that is frequented by stingrays. Apparently the stingrays have been trained to visit this sandbar over the years as fishermen stopped to clean their daily catch. It was creepy to have the stingrays brush past you! Jim was brave enough to feed them.
We also stopped at a nearby snorkel spot where I got to see a 7 foot bright green eel!
We applied sunblock multiple times every day but apparently we missed a couple spots around Vada's eyes. She was forced to keep her hat on the rest of the trip!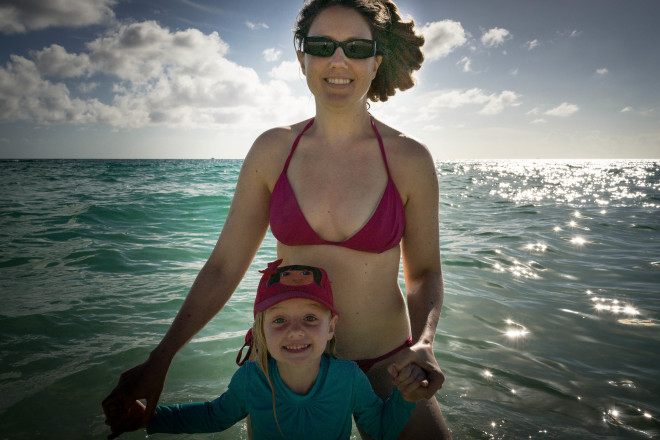 The ocean water was warm, clear and calm most of the trip. (A storm moved in later in the week and there was a bit more chop.) I was able to snorkel right off the beach and even saw a sea turtle.
We tried to play in the ocean as much as possible but Vada's heart was with the pool. We spent so many hours in that pool! Vada got to where she could jump in off the side and doggy paddle like mad back to the stairs. It wasn't pretty but she was happy!
We got lucky again in booking an online vacation rental condo right on the beach. Our unit was on the main floor so we could walk right out into the sun and sand.
We were able to pull Vada away from the pool one afternoon to visit a turtle farm. They had huge (4 foot diameter) turtles in a big pond area for breeding and laying eggs. And then smaller pond areas with various age turtles that you could touch. There were also lizards everywhere!